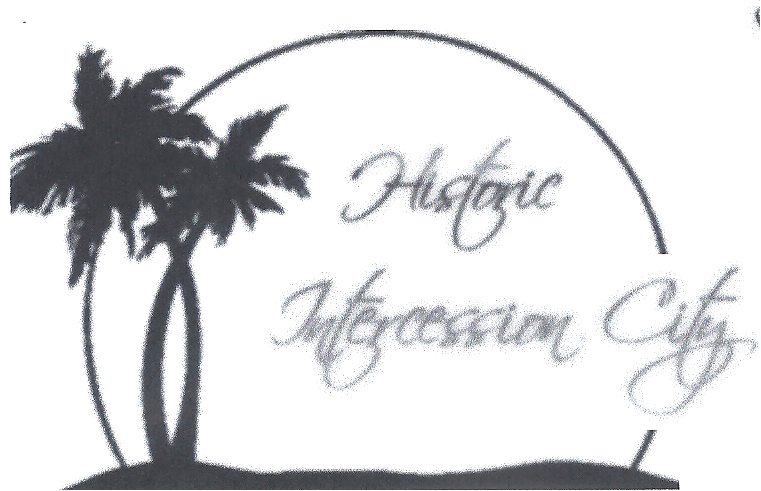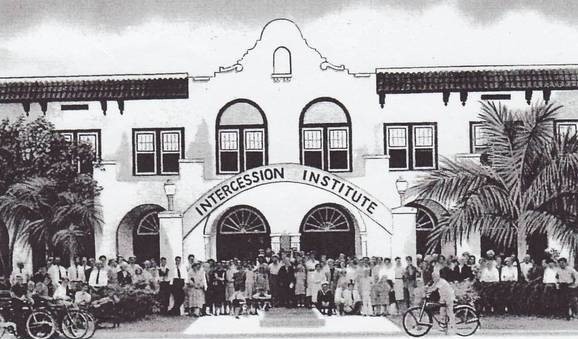 Sister McPherson loved the children and started a

Children's Bible School in 1925

. Four hundred (400) children attended the 6 week courses, taught by Spirit-Filled Teachers. I am praying about starting another CHILDREN AND YOUTH BIBLE SCHOOL, for all children (5-12) and youth (13-19) especially those with a 5-Fold Calling on their lives. Actually, it was dropped in my ...spirit in 2006, when I was writing the 5-Fold Children & Teens book.

Will you pray with me for the funding, building and Spirit-Filled Teachers? IF WE BUILD IT, THEY WILL COME! I believe it is the LORD'S DESTINY for me to build such a place for the purpose of teaching & mentoring HIS CHILD & YOUTH DISCIPLES (Hebrew word for disciples is Talmidim) .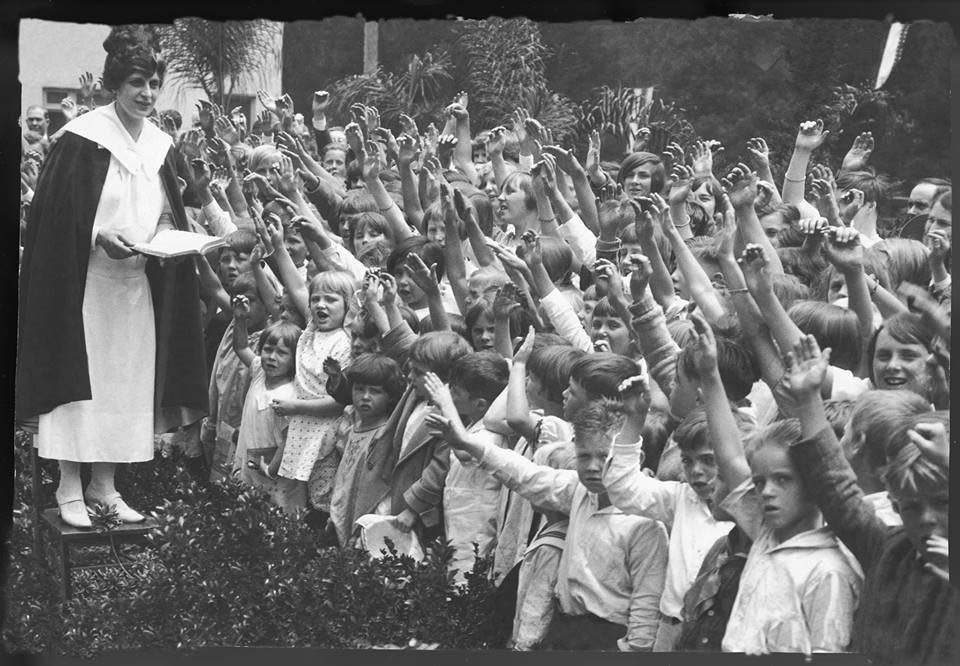 Sister & The Child Preachers

is all about the children and teens that preached at Angelus Temple. Sister Aimee Semple McPherson recognized the gifts and callings on these children and let them preach in her pulpit and even attend her L.I.F.E. Bible College. There's a whole new crop of Child Preachers that are about to be raised up. Will we be prepared to recognize, train, mentor, protect and enable them to fulfill their gifting/calling?​​
I produced 5 videos on the Child Preaches in 2007 and uploaded them to YouTube . The young Pentecostal Child Preachers in this video are only a few of the many children that operated in the Gifts of the Spirit, cast out devils, spoke in tongues and led others in receiving the Baptism of the Holy Spirit. They saw many healed in their meetings as they laid hands on people and prayed.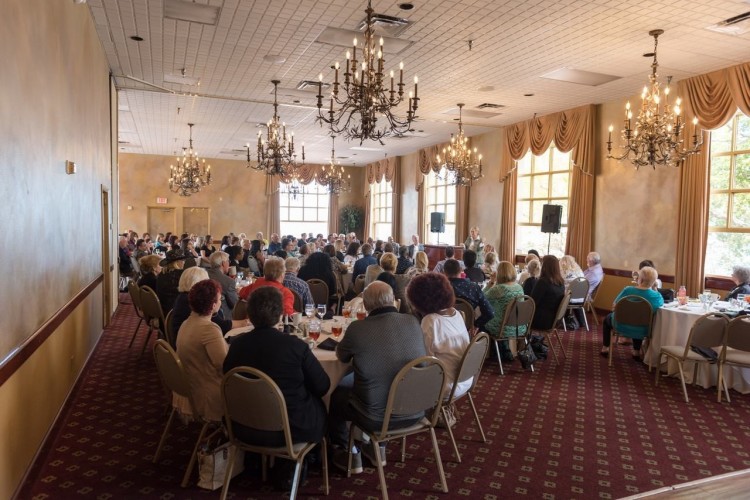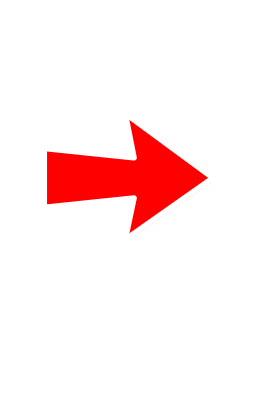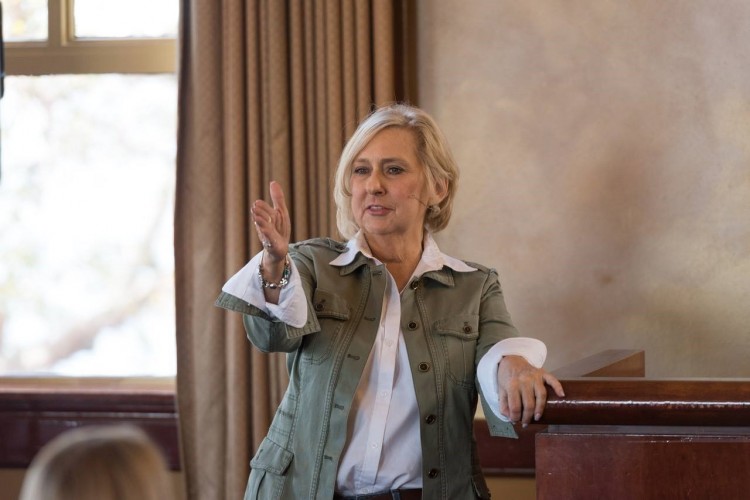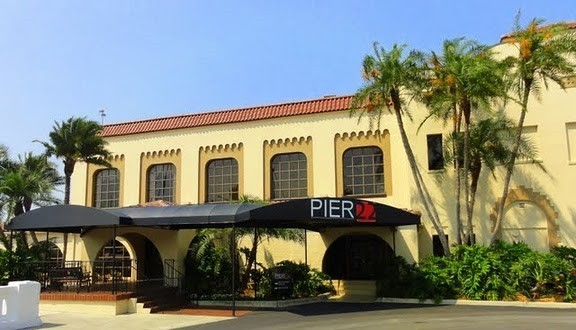 Pier 22 entrance, photo left.

Photo of patio in back, photo right. We were upstairs for the, Friends of Ministry Luncheon​

Read Cathy Lechner's prophetic word to me below her photo.

That's me with the red arrow.

Here are some Child Preachers in History that God used for his purposes. There is about to be a whole new generation of Child Preachers from around the world in every culture.
In this video are some Children from the Bible that God used. Skeptics have said that God doesn't use Children today. You will see what the scriptures report about God calling children to fill the rolls of Prophets, Kings, Evangelists (announcing Good News)and Warriors that inspired others.
This introductory video shows some Black Child Preachers mainly from the early to mid 1900's. These Black Children preached the Gospel of Jesus Christ and some even prayed for the sick. If you have information on any of these or other Child Preachers, please contact us. We want to preserve our Black Heritage
SOME OF THE PROPHETIC WORDS GIVEN TO ME ABOUT THE CHILDREN. TJ Lavigne


​
Kevin Dexter at Glory Fire Church, Sanford, FL. "...I see the word DESTINY written all over you."
​
Kim Clement at Cranston, RI church. "...and you will reach the young ones."
​
Dr. Bill Hamon's conference, Santa Rosa Beach, FL. A team member prophesied "you will minister to the children."
​
Cathy Lechner, Peer 22 Restaurant, Bradenton, FL.RLM luncheon. Cathy prophesied, "...write the books...you will raise up another generation."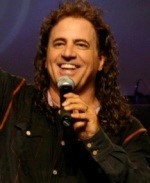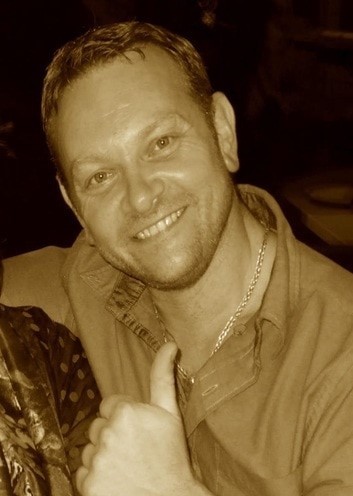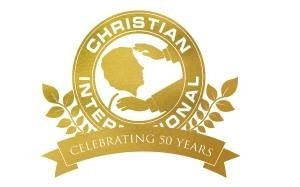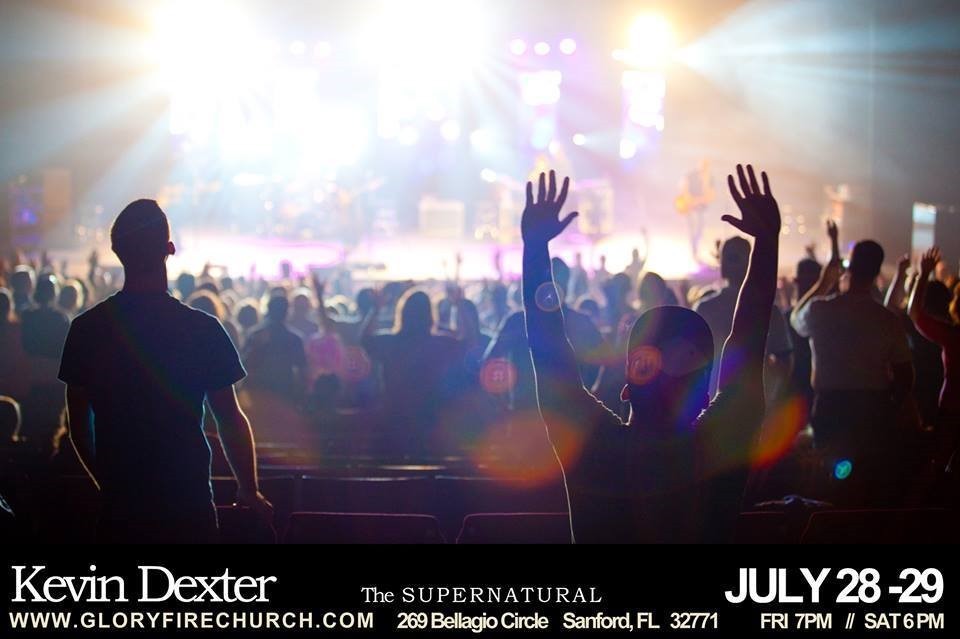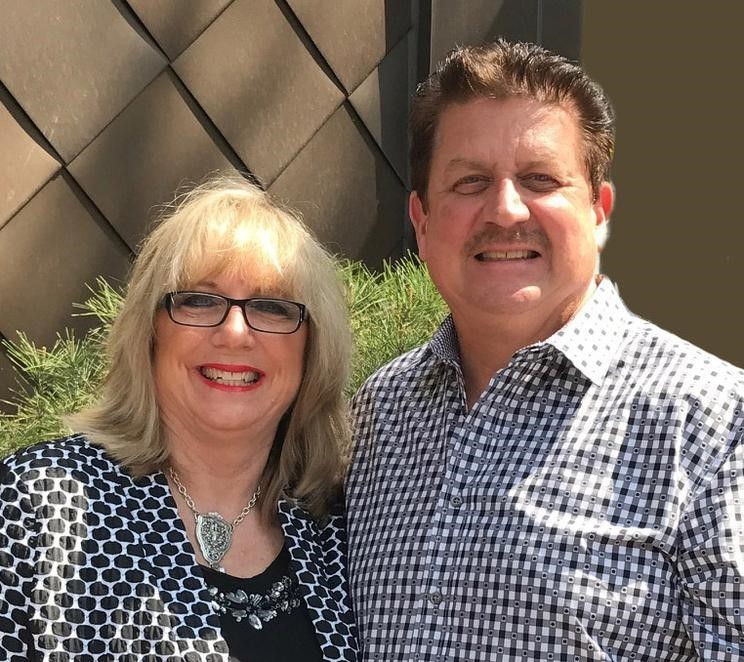 Click the any of the above photos to visit their websites.​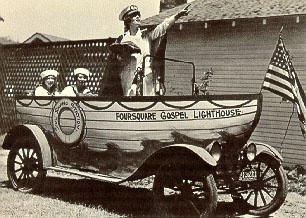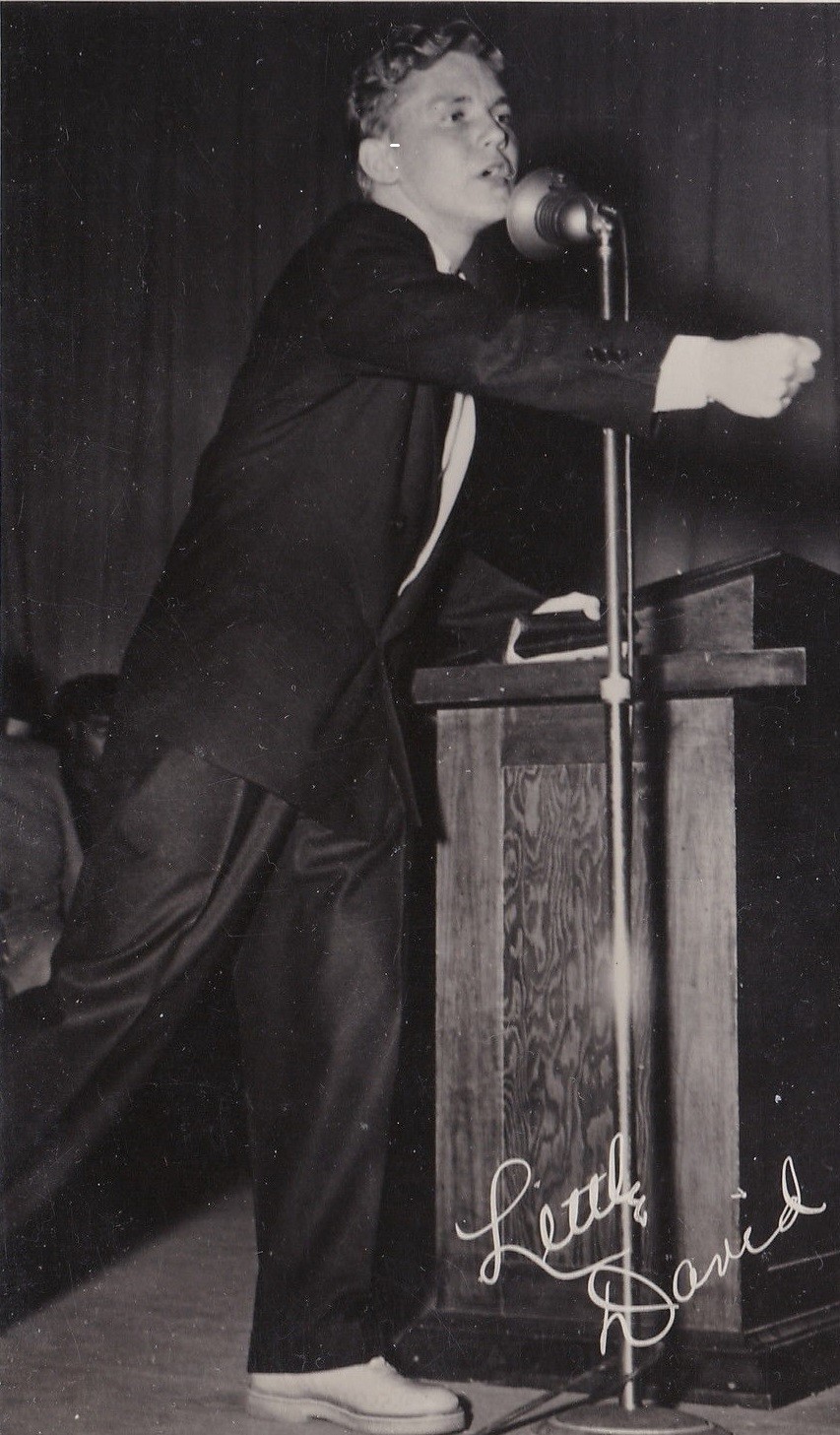 Boy Evangelist, Little David Walker preached in Angelus Temple.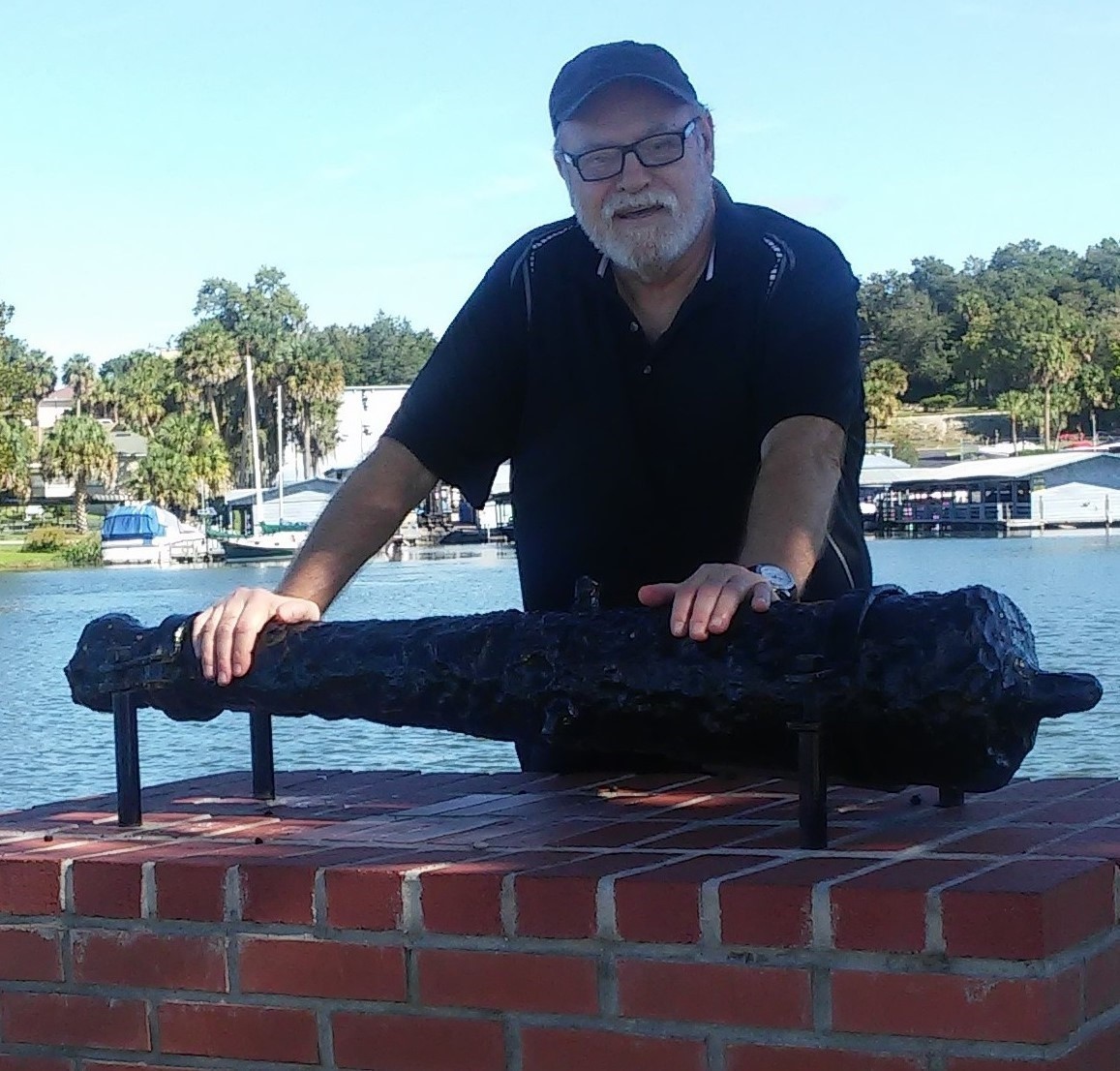 In this program James Goll shares on the "SEER ANOINTING." In the 1st few minutes of the program he teaches some of the signs, that point to the fact that your child's DESTINY is that of a "SEER-PROPHET" There are PROPHETS and their are SEERS. This program is a must for all parent's in order to understand the signs that indicate your child is called to the office of "SEER."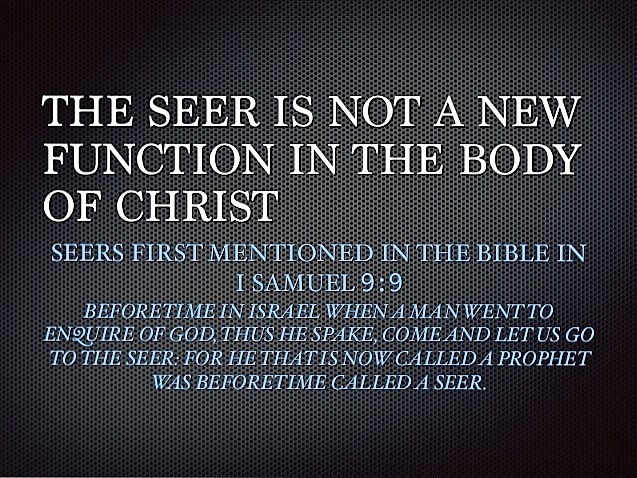 Today, Friday, 9/1/17, is the day that I finally heard Bob Jones share his prophetic testimony about the visitation he received concerning DID YOU LEARN TO LOVE? It is a prophetic testimony about the many future events that were coming to the earth and it is doing something to me. The whole video is amazing but the part that really, really caught my attention was when the Holy Spirit told him, ONE BILLION YOUTH ARE COMING.HOME TO ME. At this point, I had to pause the video ...and look up the definition of he word YOUTH again. It is the period between childhood and adult age. I then thought of Cathy Lechner's prophetic words concerning my DESTINY, that she spoke that won't let me go. She prophesied, "DO NOT GIVE AWAY YOUR MANTLE," "DO NOT WASTE ANY TIME ON WRITING THE BOOKS" and "YOU WILL RAISE UP ANOTHER GENERATION." I have laid the ground work to start reaching the children and youth these past 15 years in all the research I've been doing on the 5-Fold Children & Teens book, but I haven't taken the 1st step in "RAISING UP ANOTHER GENERATION." Will you pray about your part in this?
One Billion Youth, one great move. Bob Jones. In the middle of this video Bob Jones shares that Jesus told him,
I'm going to bring one billion, 1,000,000,000, youth to myself in

one of the greatest awakenings of all times.
I'm sending you back to touch a few of the leaders of the church, so that they can oversee and protect and get behind what I am going to do.

I'm going to glorify myself beyond anything that's ever happened and everything that's been done in scripture, I'm going to repeat it thousands and thousands of times and I want you to go back and prepare and tell them what I will do IN ONE GREAT WAVE.


March 28, 2017, Roberts Liardon's luncheon with Prophetess Cathy Lechner at Peer 22 in Bradenton, FL. I had no expectation that Cathy would call me out to minister to us in the middle of her preaching, especially since I was the furthest table from the pulpit and I've never met her before.
That's me in the middle photo below and Roberts wrote about that photo:...Ted Lavigne receiving a lift from God through prophetic ministry. Part of the word was that he was to write more books. No one knew that he and I we discussing working on a new God's Generals volume of Child Evangelists. Liardon announced, Ted is the world authority on that subject. LOVE IT!
Here is the word that Cathy spoke to me that day. "You're in ministry and you've got to hear the word of the Lord.
This gentleman right back here. The white beard, yeah, you sir.
Can I get you to come running? First of all the Lord just says, "Your days are not over. Who said, your days are over?
Who said it was for you to take, NEVER, NEVER, EVER GIVE YOUR MANTLE AWAY.
YOUR MANTLE IS NEVER TO BE GIVEN AWAY UNTIL YOU COME HOME TO BE WITH ME. AND IT IS NOT TIME FOR YOU TO COME HOME.
There is still teaching for you to do and there are books for you to write, says the Lord.
You held back and you said, "but there's a new generation, a younger generation, and they have something to say.
So do you (also) have something to say
And the enemy came and he sought to strike your body. Father, you've been called to write books, so rise up and write them. The last book has not yet been written.
Don't waste another day of your life, man of God. Not one more day, not another minute, not another hour, not a second.
Even those times you looked out the window and said, "what am I about? What am I supposed to be doing?
THIS IS IT! I bring you all the way here to speak into you what the season was in your life. So, go back and

COLLECT that which I have given to you

, and

I will set fire to it says the Lord.





AND YOU'LL SPEAK AND RAISE UP ANOTHER GENERATION THAT'S ON FIRE AND LOVES ME.
IT'S ALL ABOUT THE CHILDREN!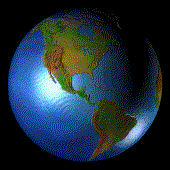 RAISING UP ANOTHER GENERATION!
Intercession City had their own school system for children and youth--K through 12th Grade